Master in European Studies
The Master in European Studies (MES) aims to provide a holistic understanding of modern Europe and its major representative regional organisation – the European Union. The courses taught in this programme provide a holistic perspective on Europe's distinctive history and how it began to transform during the twentieth century and witnessed several new political, security, and economic changes. Another interesting feature of this programme is that it offers perspectives on Europe both from within and outside. This is facilitated by academic collaborative exercises offered by the AEI in-house experts and Europe-based professors, scholars, and policy makers. A distinct feature of the Master in European Studies programme is that rather than being deeply embedded in history alone, it offers a blend of historical, modern international relations, regionalism, and political economy perspectives. In doing so, the programme pays due attention to the European Union and its affiliate regional and inter-regional initiatives.
The main aim of this program is to produce graduates that have advanced knowledge of political security, economic and strategic issues on the European region.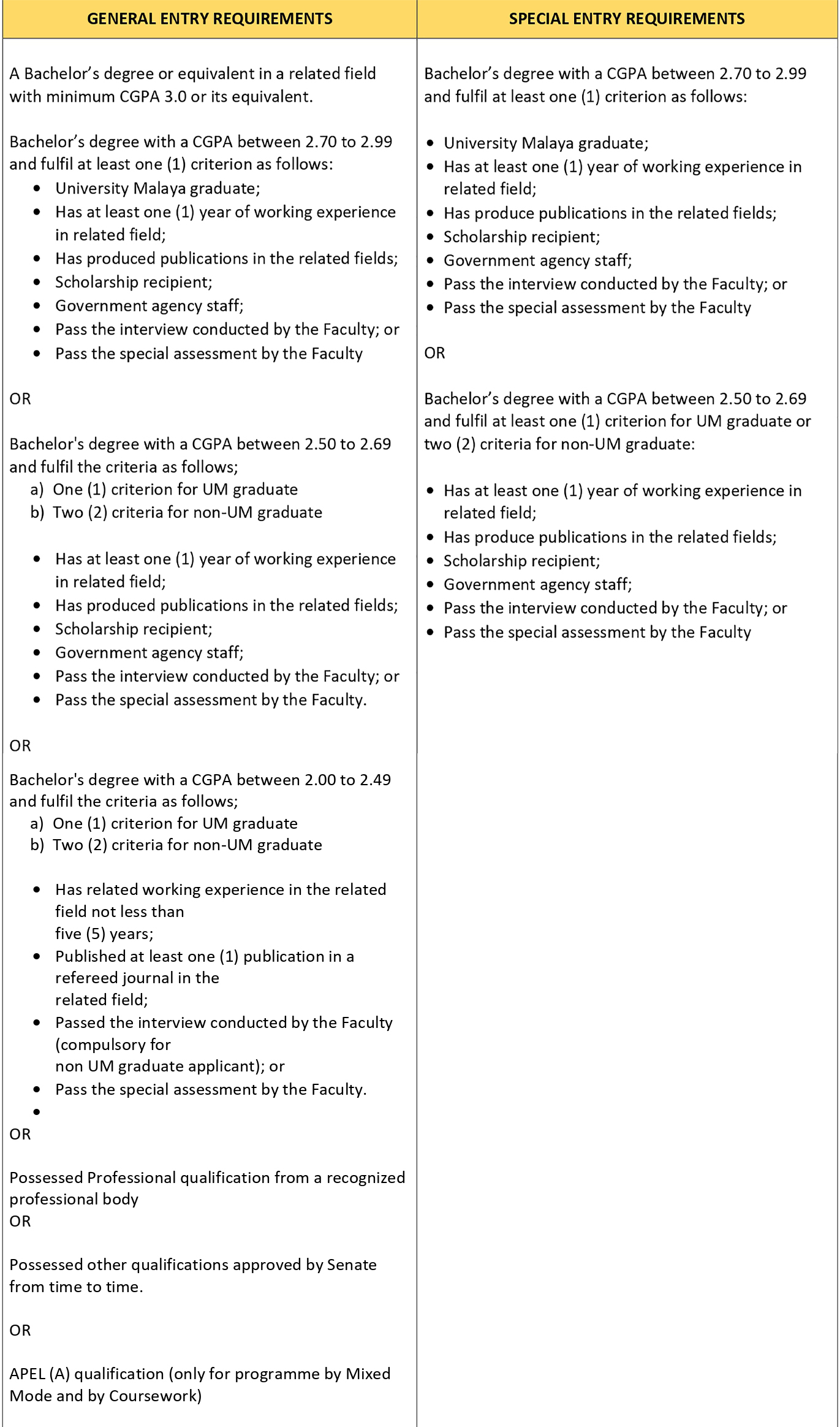 Programme Fee and Financial Aid
English Language Requirements