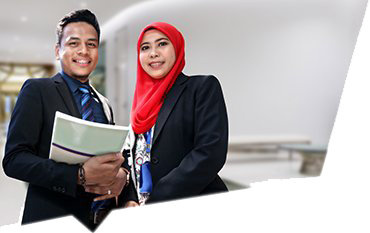 Executive Diploma
Career advancement programmes conducted over weekends for working adults.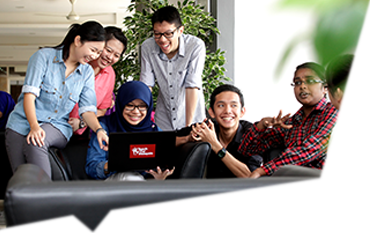 Bachelor Degree (Through SATU)
Special channel for admission of students into Bachelor Degree programmes.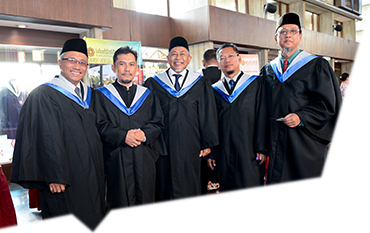 Islamic Studies
Courses specially designed for skills and knowledge enhancement in the related field of studies.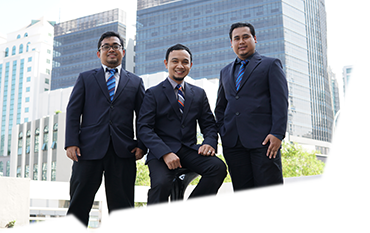 Professional Certificate & Short Courses
Specialised training programmes to produce high-calibre and highly-trained professionals.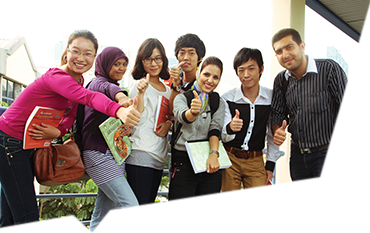 Skills & Language Course
Enhance language proficiencies either in English or Bahasa Melayu as part of the requirements to enrol into Malaysians Higher Education Institutions or for job confirmation requirement in Malaysia.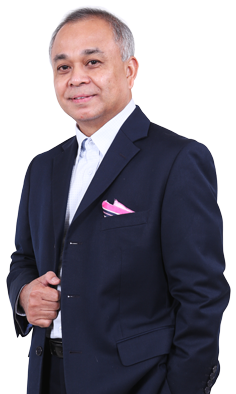 Dr Mohd Zulkufli bin Zakaria
PhD Business Company Turn Around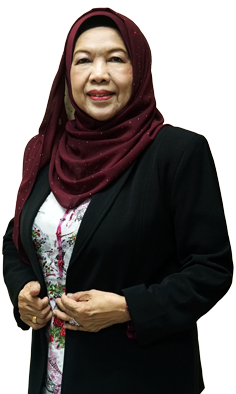 Dato Dr. Jamaliah Ahmad
PhD Early Childhood Education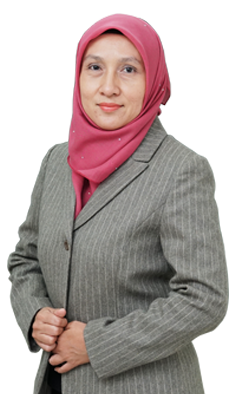 Datin Farinda Abdul Ghani
MA Tourism and Hospitality Management